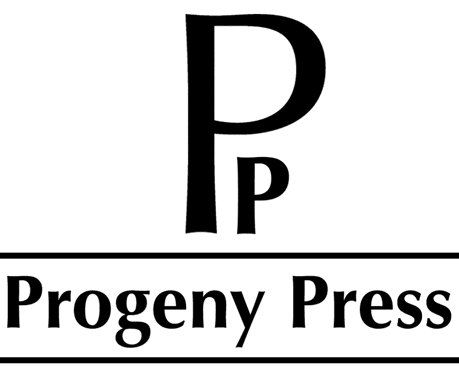 We reviewed the Interactive Study guide for Beowulf. We received the download for this study. We have used Progeny Press before but this was our first experience with the interactive one. It can be printed for the student to use or they can enter their answers directly into the study guide computer file.
The study guide for Beowulf is recommended for grades 9-12. This study guide is available for $18.99 as a download, $21.99 for the printed booklet and $18.99 for a CD. Included with the guide is an answer key for the teacher.
It is recommended that the student read the entire poem before beginning the guide. We followed the instructions given which were reading first, then working a couple of pages a day in the guide. It was nice using the interactive guide. My 9th grader used this guide and I was glad to see lots of vocabulary and comprehension. At times, it was a little difficult to understand but she made it through it.
Go see what other crew members had to say.