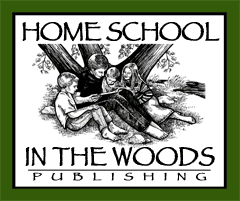 My bugs are pretty big hands-on learners. We do a lot of unit studies and have done quite a few lap books. We really enjoy this kind of learning. As part of the Schoolhouse Review Crew, we had the opportunity to review a Lap Pak from Home School in the Woods. We decided to choose The 20th Century in America.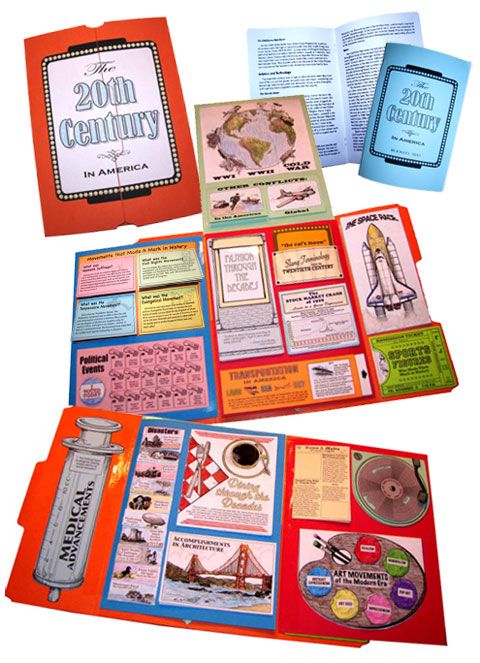 This is an awesome product. It is a hands-on History Lap Pak. The children are learning about some of the most important moments in the 20th century. We are reviewing the download version that comes in PDF format. It has a reading text, printable projects and step-by-step directions on how to print and assemble your lap book for each project. This makes it very easy to use.
I printed the reading text, the text assignments & project directions and assembling the Lap Book and put all of these into a 3-ring binder. It made it easier on us to be able to look at these at our convenience. I am printing the projects as we go. There are 22 different activities:
1. Global Conflicts: World Wars
2. Other Conflicts: In The Americas & Global
3. Political Events: Presidents of the 20th Century
4. Social Movements: Movements that made a Mark in History
7. The Stock Market Crash of 1929
8. Science and Technology: Science & Invention of the 20th Century
11. Art: Art Movements of the Modern Era
12. Architecture: Accomplishments in Architecture
13. Literature: 20th Century Authors and Their Literature
14. Music: Music of the Century
15. Transportation: Transportation in America
16. Media: News & Media of the 20th Century
17. Sports: Sports Figures Who Made Their Mark in History
18. People of Interest Across the 20th Century: People of Interest
19. Wrapping up the Century: Diner Menu "Dining Through the Decades"
20. Fashion Through the Decades
22. Timeline of the 20th Century
As of right now, we have completed 8 of the 22 activities. They are Other Conflicts, Presidents of the 20th Century, Disasters, Medical Advancements, The Space Race, Sports Figures (I think this has been the favorite so far) and "Dining through the Decades." I didn't want to rush through everything just to get it completed in a short time so we are thoroughly enjoying this study and taking our time.
Today we finished up with the Diner Menu activity. It contains 8 recipe cards in this project. So........ we decided to pick one for supper tonight.Everyone chose the Philly Steak Sandwich. Sounds yummy to me!
My three oldest bugs are using this product. Here are a couple of pictures of each bugs lap book so far.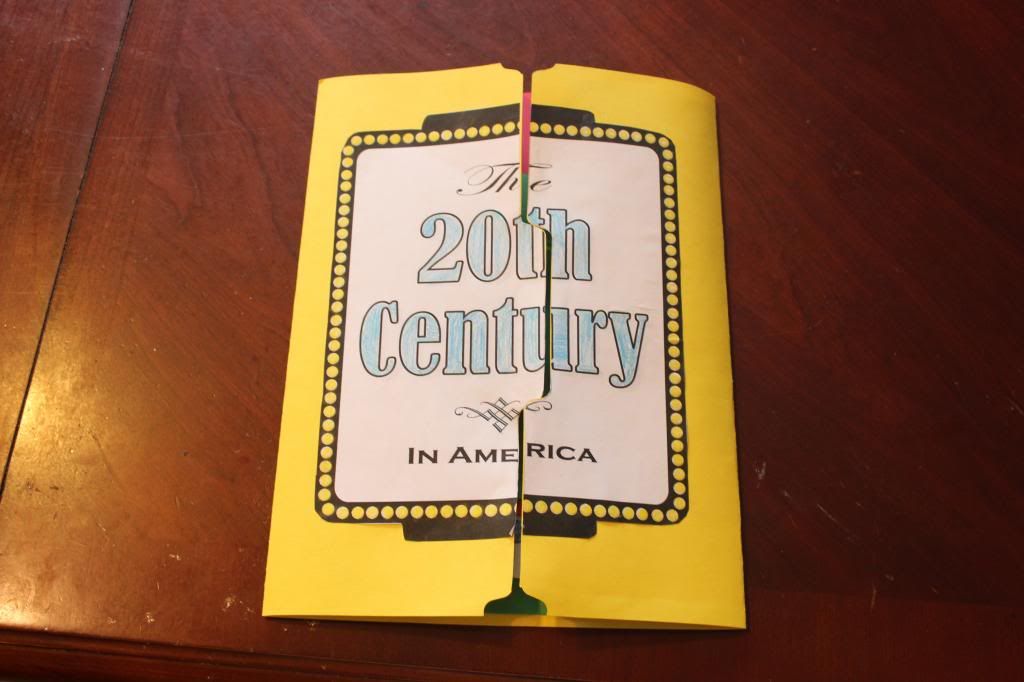 I highly recommend this product. If this is something you might be interested in go here and check it out.
The download version is $21.95 and the CD version is $22.95.
The crew also reviewed the Great Empire Activity Study and Composers Activity Pak. Head over and see what they had to say.