BEEYOUTIFUL is a Christian company that believes that we as individuals are responsible for our own health. Their goal is to carry natural products and to eventually carry every one they use as a family. Stephanie Tallent, a certified nutritionist, runs this wonderful, natural wellness company with her husband.
As a member of the Schoolhouse Review Crew, I was lucky enough to review some of their products. This is the package I received for this review: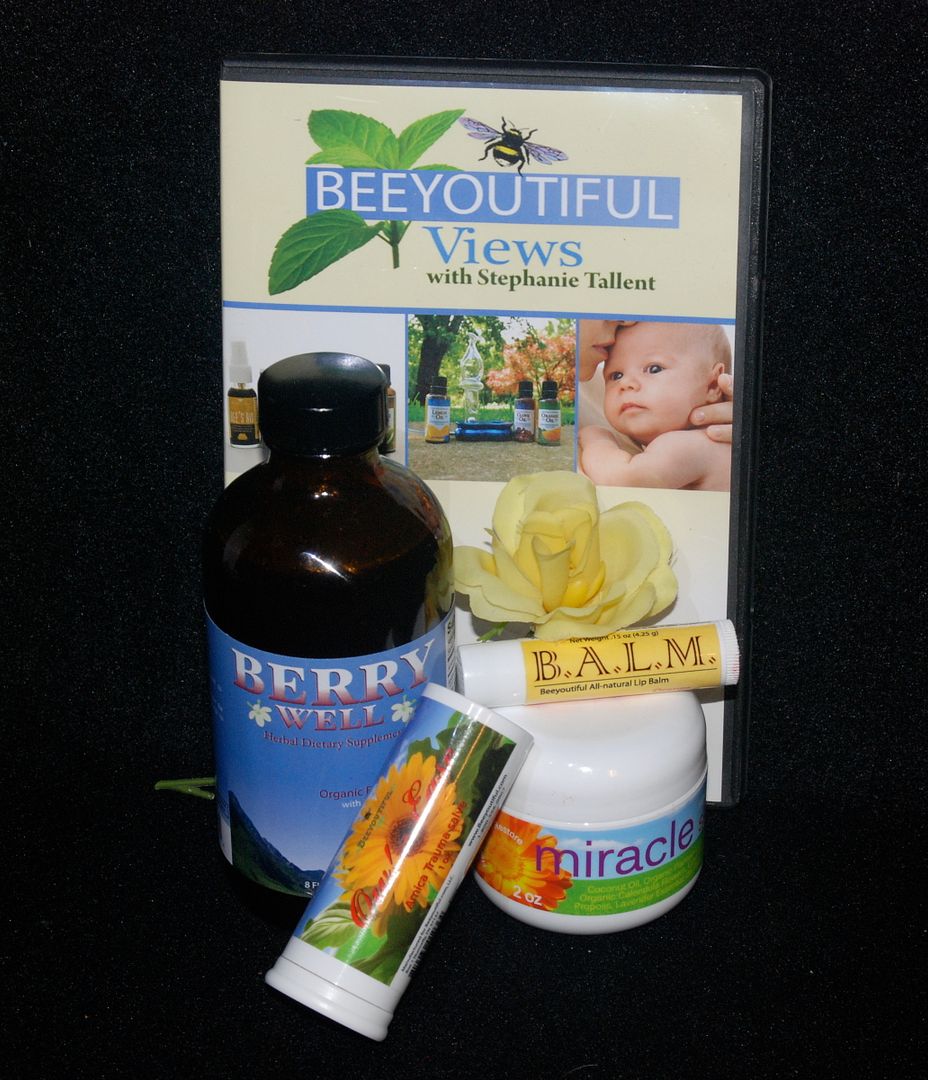 It had four of their products in it with a very helpful DVD.
BERRY WELL - 8fl. oz. for $19.75, is an immune booster that fights flu, cold, bacterial and viral symptoms. Not only does this fight these but at the same time builds up your immune system. This is an elderberry syrup made from organic purple elderberries. It also contains raw honey, organic echinacea root, organic apple cider vinegar, propolis extract and 2% pure grain alcohol. It can be taken regularly as a preventative or taken at the first sign of a cold or flu. My plan is to use this when my boy bug comes down with tonsillitis. We battle this about every other month. I feel this will help his condition and will be a staple in our home.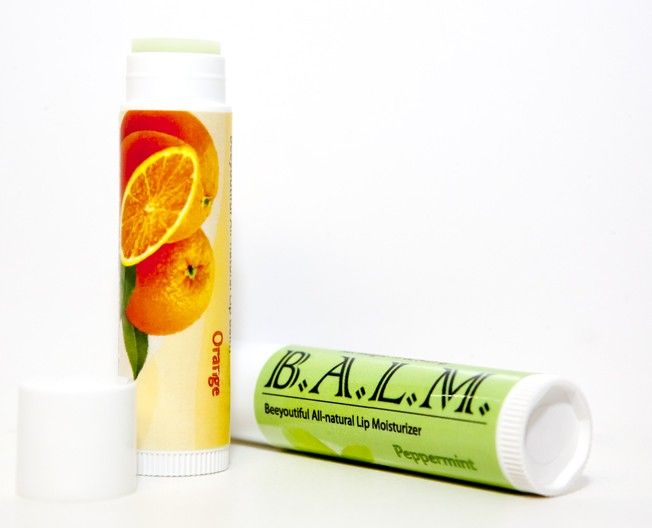 LIP BALM - $3. I love this lip balm. I received the orange flavor. I use this everyday. It has a wonderful consistency. Lots of all-natural lip balms, in my opinion, are hard. This one is just right. They are available in orange and peppermint. I use it alone and under my lip gloss. It keeps our lips very moist and prevents chapping.
MIRACLE SKIN SALVE - 2 oz. for $15, 4 oz. for $25. I can't say enough about this salve. Of all the products, we used this one the most. From cuts, ant bites, rashes to minor burns and skin irritations, we used it for everything. The ingredients in this salve are wonderful. Coconut oil, extra virgin olive oil, beeswax, organic plantain leaf, organic comfrey root, organic calendula flowers, propolis, lavendar essential oil and rosemary essential oil. This salve can be used for any kind of skin irritation or injury. It is wonderful. Everytime one of my bugs get an ant bite, they ask for the miracle salve. Just today, my red bug started using it for the dryness under and around her eyes. She has etopic dermatitis and I am hoping this salve will be our "MIRACLE"! I highly recommend this product.

OW!-EASE - Arnica Trauma Salve - 1 oz. for $15. This relieves pain and effectively helps reduce swelling and muscle pain associated with bruises, contusions, sprains, pulled ligaments and muscles. With a 3 and 5 year old around the house, you can imagine how many times we have used this. Everytime I turn around, one or both of them have some kind of bruise. We used this on every bruise and I really believe in its healing properties. Because it contains Arnica flower, it is not safe for internal use, so it is not to be used orally or on broken skin. Some of the other ingredients are extra virgin olive oil infused with chamomile, organic calendula, organic St. John's Wort, cayenne, coconut oil, beeswax, lavendar essential oil and rosemary essential oil.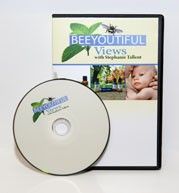 We also received the Beeyoutiful Views DVD with Stephanie Tallent - $3. She talks about many of the products they offer and how she uses them with her own family. There is also a How-To section. I found this section very helpful. The bugs and I watched this video together and learned many things from it. One of the things we are wanting to try is the activated charcoal facial. Another section is the Healthy Pregnancy section. It gives you information on the specific products they carry that can be used if you are expecting.
I highly recommend Beeyoutiful products and encourage you to check out their website.
Check out what other members of the crew said about Beeyoutiful products. Some reviewed Beeyoutiful Skin mineral make-up and Skin care products.
Disclaimer: As a TOS crew member, I received these products, in exchange for my honest opinion and review.