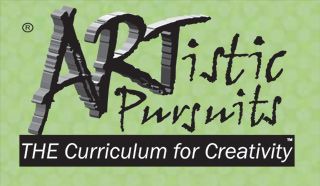 We were so excited when we were told we could review ARTISTIC PURSUITS.
My 11 year old bug is my little artist. We have heard such great things about this company. This curriculum has taught her so many things and she is still enjoying her lessons. This art program not only teaches children how to draw, it also includes art history and appreciation.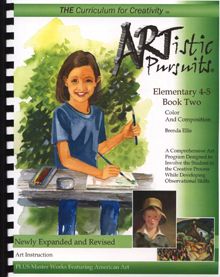 We were chosen to review the Elementary 4-5: Book Two, Color and Composition book. It is for ages 9 and up and is just the right fit for my fifth grader.
This thick, comb-bound book is so beautiful. Each unit in this book includes:
Lesson 1: Vocab and Creative Exercise
Lesson 2: Art Appreciation and History
Lesson 3: Techniques
Lesson 4: Application
The focus of this book is to teach color and composition. It also provides an in-depth look at the color wheel. Units will guide your child through a study of color while covering topics such as primary and secondary color, neutral color and analogous colors. Each unit focuses on one color theory principle at a time.
There is a small list of supplies required. It was fairly easy to find all of them. One was a set of watercolor pencils, something we have never purchased before, so she was quite excited about that.
She used this art program a few times a week. We decided it would be best for her to finish all of her other studies before she started art class so she could take her time and not rush through her lesson for that day. It usually takes her about 30 - 45 minutes to complete a lesson. She is learning so much from Artistic Pursuits. We have not been disappointed by this program.
Here are a few of her art pieces: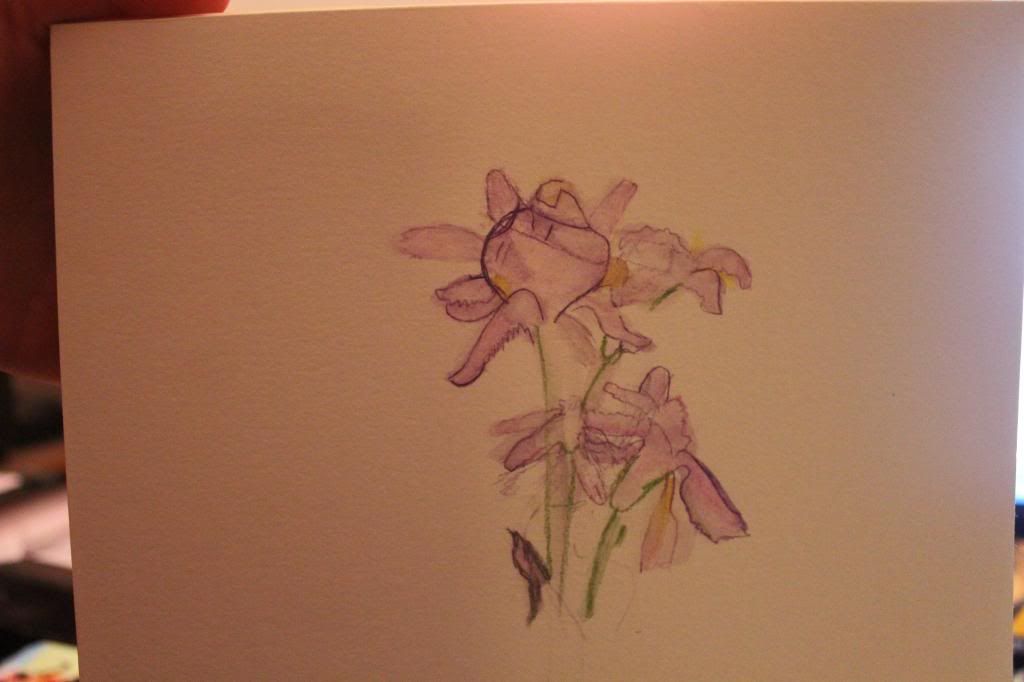 I am so proud of her and I just know each time she sits down with this program, she is learning and only getting better!
Artistic Pursuits is available for preschool through high school.
Go here to find out more about Artistic Pursuits. There are 10 books in all and each level, including Elementary 4-5, Book Two: Color and Composition, sells for $47.95.
Go check out more reviews on Artistic Pursuits here.