Well, three years ago, our Auntie (my little sister, Michelle Wroten) was accepted to LSU Law School. After many long, exhausting hours of studying, she finally made it to the day we were all looking forward to, GRADUATION! The wonderful day was Friday, May 31, 2013. We are so proud of her and love her so very much. We knew all along this day would become a reality. Here are a few snapshots I took on that very special day!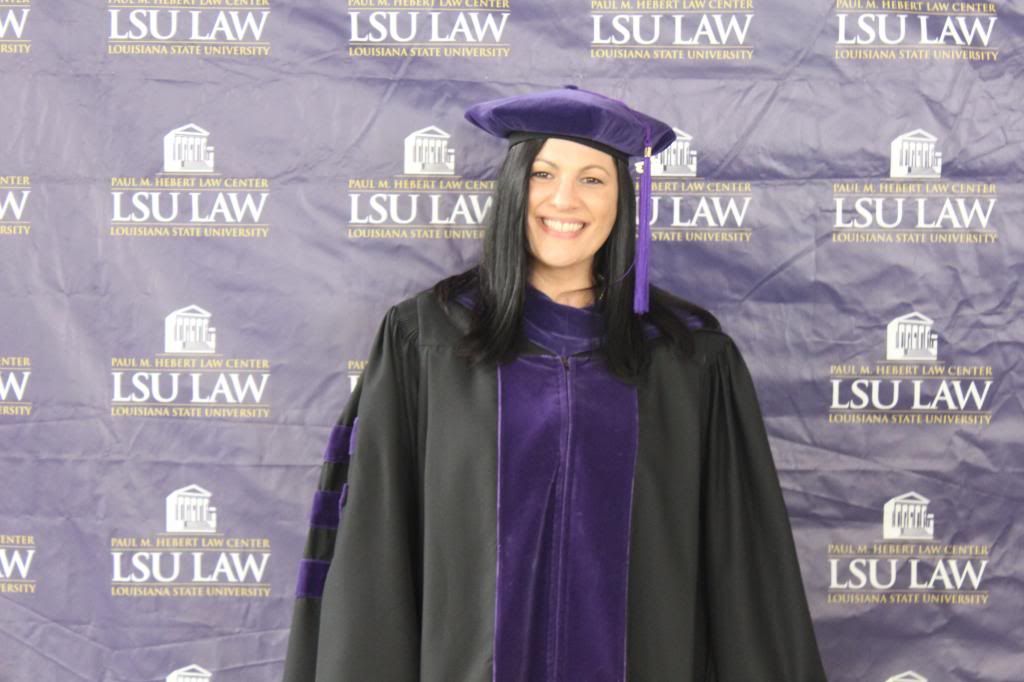 Here are a few pictures I took of the bugs on this great day!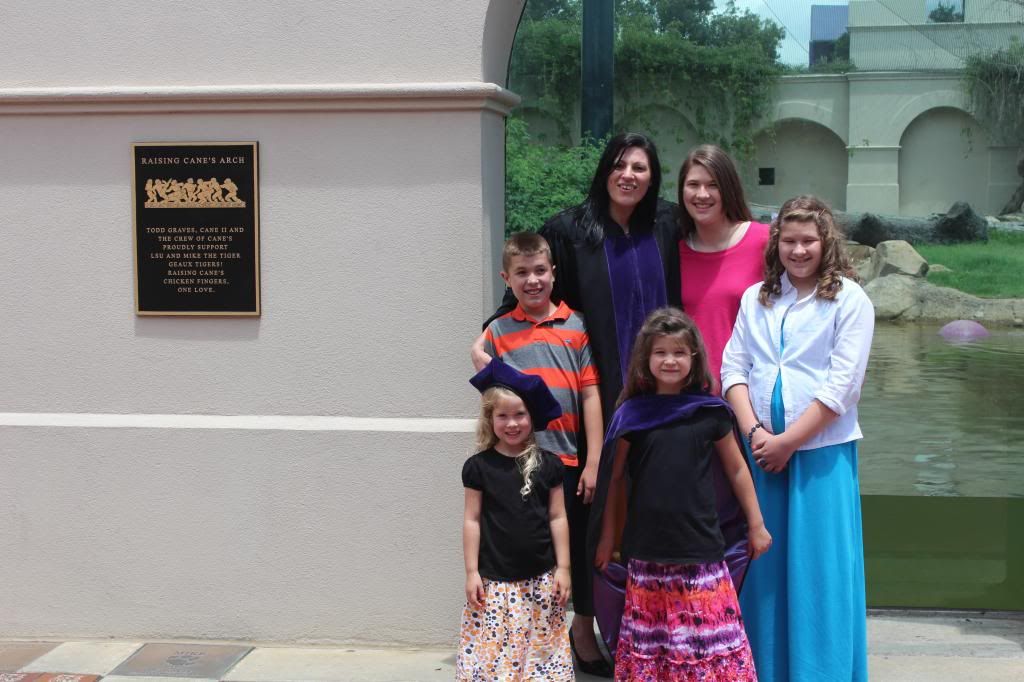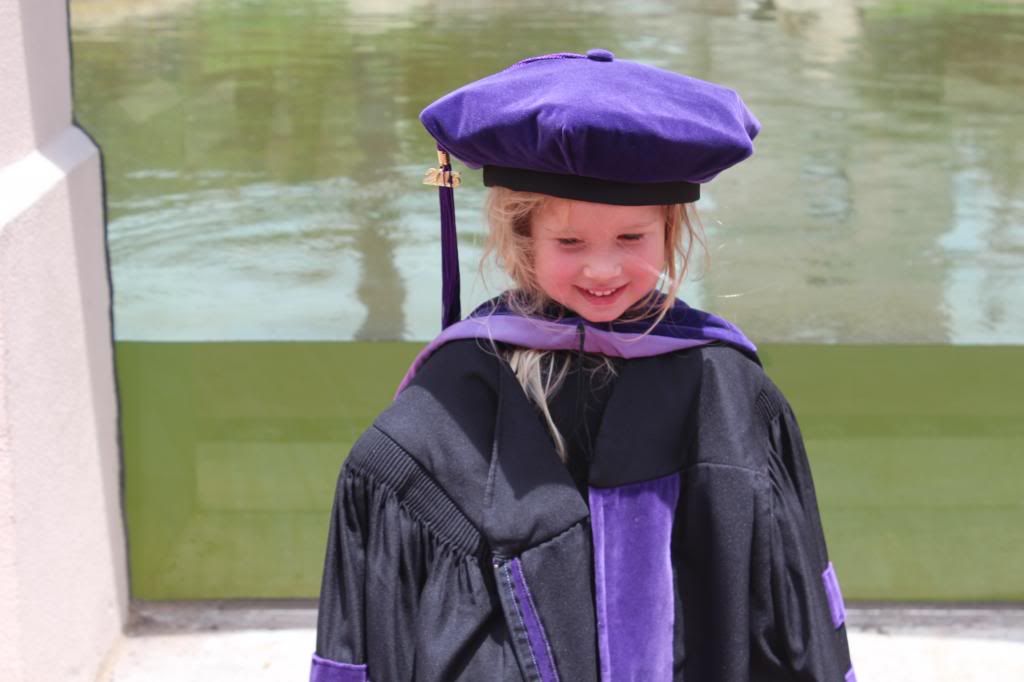 Here is the cake a couple of our friends got for the celebration after graduation.
Way to go Auntie! We Love You!