Everyone harvesting the potatoes this past Saturday morning. We didn't have quite the crop we were wanting but it is always a blessing to have any!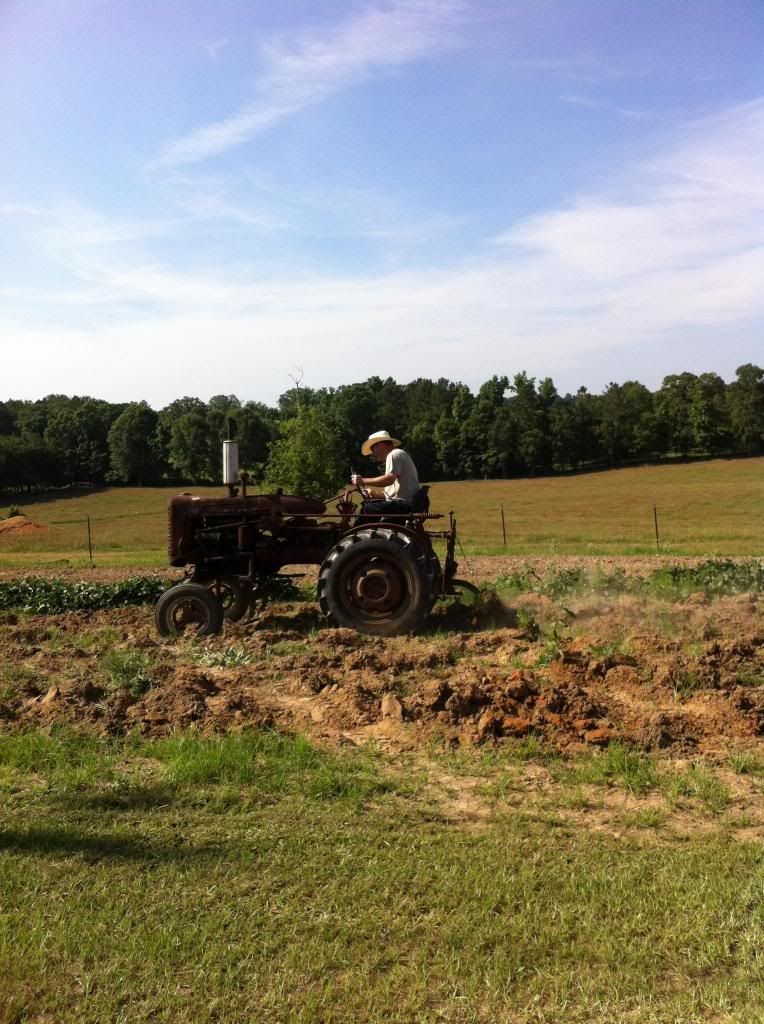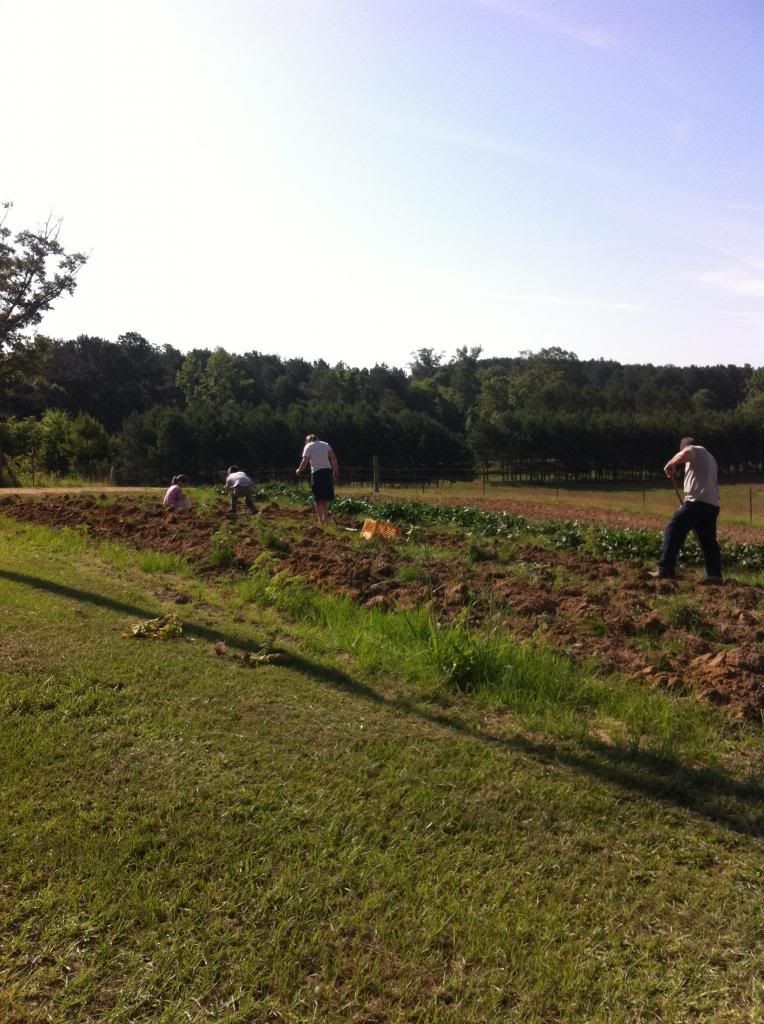 Almost everyone pitching in!
Big Boy taking a break from the heat!
Little Bug taking a break with Mom and Red Bug!
Well, here are the potatoes we have been waiting for. Not many, but we will be thankful and enjoy!