The day before Thanksgiving we all decided to make these cute Christmas ornaments.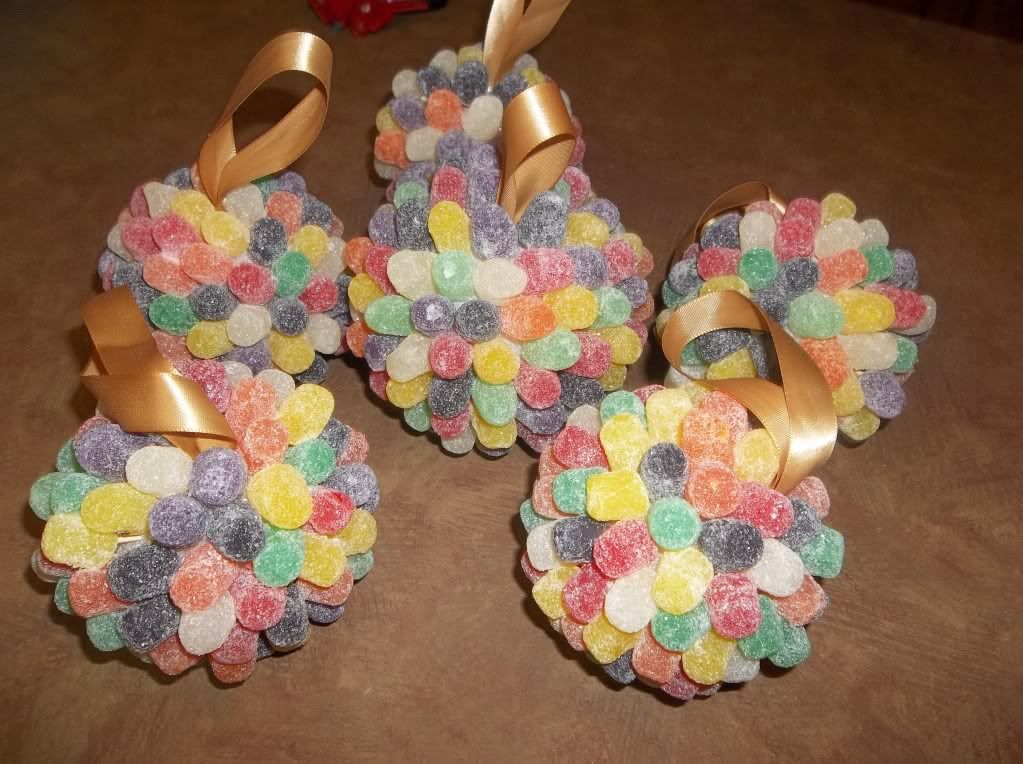 Every month in our homeschool group, the girls and moms get together for the Keepers at Home meeting. Its alot like girl scouts but more Christ-centered. For mothers, I believe its the most important time in our lives, THE most important time God has given us to teach our girls about our Lord Jesus Christ, about one day being a Christian woman and being prepared to be a wife, a mother, and how to manage a home. Being a "keeper at home" is a very enjoyable, sometimes hard and very worthwhile job.
A few weeks ago, I was suppose to teach the girls something new at our meeting and our whole family came down with a stomach bug and we had to cancel. So, the other day, we decided to make these little ornaments for our family to enjoy for Christmas this year. We gave each grandmother, aunt and great-grandmother one. They are really easy to make. We came across the idea in this Martha Stewart Christmas Book entitled "Parties and Projects for the Holidays".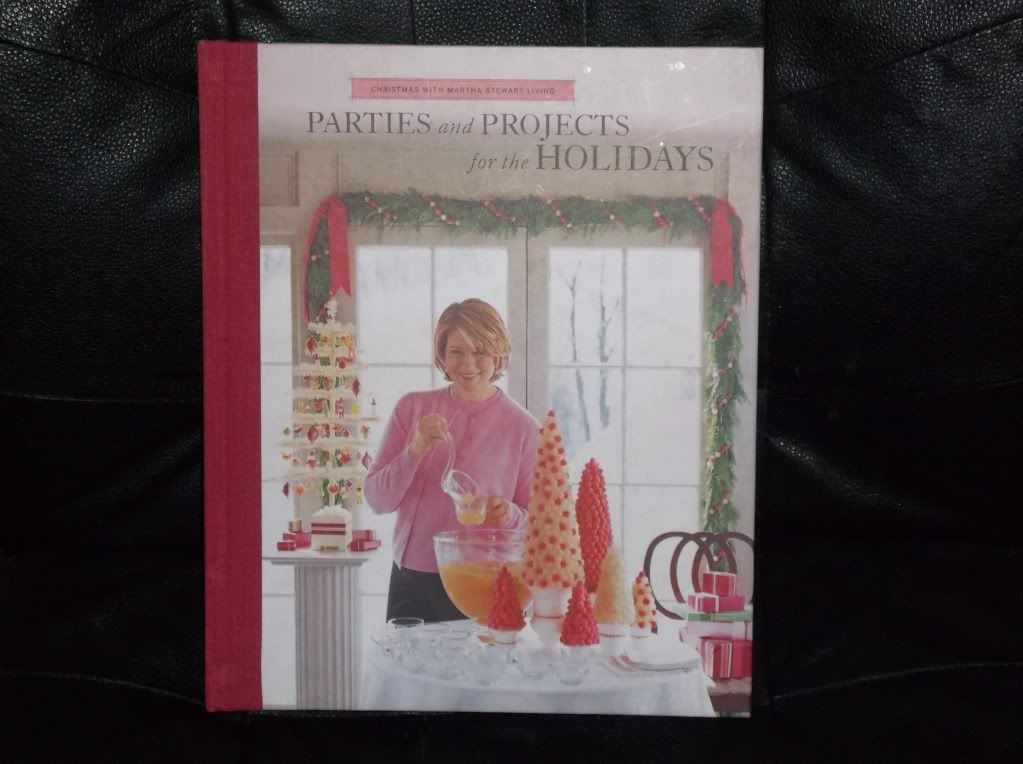 In the book, they didn't make these gumdrop ornaments, they made a gumdrop ball into a gumdrop topiary. We decided to make the gumdrop balls and turn them into gumdrop Christmas ornaments. Here is how we did it.
You will need a 2" styrofoam ball, or whatever size styrofoam ball you want your ornaments to be, small gumdrop candies, toothpicks, ribbon and a hot glue gun.
First, cut your ribbon the length you want your ornaments to hang. If using them on your Christmas tree, I would cut them no less them six inches in length. If you want to use them as decorations, I would cut the ribbon alot longer.
Take your styrofoam ball and punch a small hole in it big enough to glue your ribbon. We put the hot glue into the hole first (do this fast because the glue will start melting the styrofoam) and then we folded our ribbon in half and stuck it down in the hole with a toothpick so it would stick to the glue. Once your glue has dried, start
breaking your toothpicks in half and poke the pointed ends into the foam; push small gumdrops onto exposed ends. Your ornament is complete once you cover the whole styrofoam ball.
Let me know if you try these cute ornaments and how it went. If you blog and have pictures, post your link so we can see how yours turned out.
Dana