I had a chance to take a look at and review several products from Create Better Writers. It was a new curriculum for our homeschool. We have never used any kind of writing curriculum in our homeschool so I was a little nervous.
These were the products we received for review:
.......1. The Homeschool Writing Action Plan
.......2. How To Teach the Paragraph
.......3. How To Teach the Five Paragraph Essay
I printed each one of these ebooks and put them in a binder.
We were not provided with the full writing program but I can see us purchasing it and using it in our homeschool in the near future.
Before we began "How to Teach the Paragraph", I read through the Homeschool Action Plan.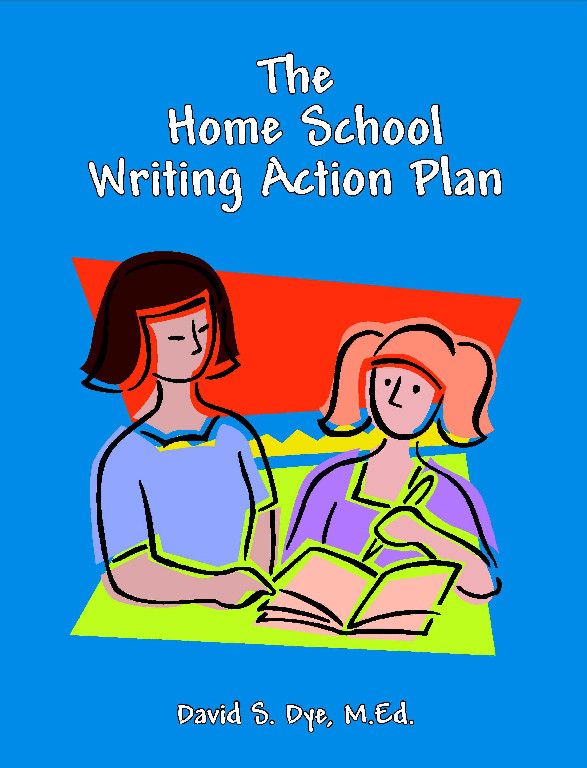 It is broken down into three parts:
Part I - Summary of the Steps
Part II - Pacing Charts
Part III - The Road Map
I liked the Road Map part because it provided sample worksheets and lesson plans.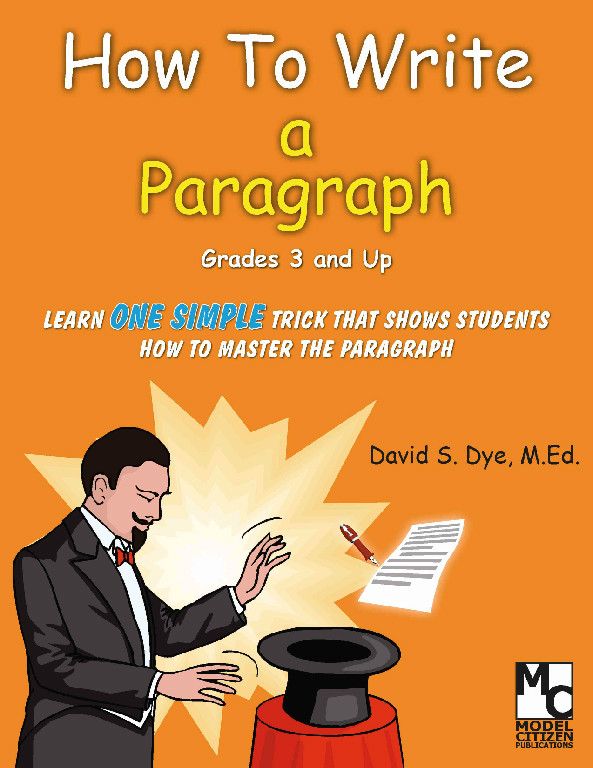 How to Teach a Paragraph is recommended for Grades 3 and up. It will teach your students, in one simple trick, how to master the paragraph. After learning that, I was amazed how quickly it was for the oldest two bugs to feel confident in their writing skills. Even though they pretty much know how to write a paragraph, we are still planning on taking our time with these lessons.
How to Teach The Five Paragraph Essay contains a step-by-step plan on teaching the five paragraph essay. It was easy to move right into this and as of right now, they are still working on this lesson.
Our goal is to complete and master a five paragraph essay before Christmas. This writing program is very easy to teach, so I feel confident that after completing this , my bugs will be able to successfully write a five paragraph essay and become successful writers. Another plus to this program is that it gives homeschool parents a single writing program that can be used with multiple grade levels simultaneously.
Prices for Create Better Writers products:
~~~Complete Writing Program ebook (download version) is on sale for $54.80.
The Soft cover is on sale for $59.00. You can view the complete program
here. Both versions come with How to Teach the Five Paragraph Essay ebook
~~~The Five Paragraph Essay ebook (download version) is $17.95. The soft cover is
$19.95. You can view these here.
~~~How to Teach the Paragraph comes as ebook only and is $7.99. It is free with the
purchase of the Five Paragraph Essay book or complete writing program.
~~~Home School Writing Action Plan ebook is $15.95 and the soft cover is $19.95.
They also have a couple of bundles that can be purchased also.
Read what other crew members had to say here.
Disclaimer: I received How to Teach a Paragraph and How to Teach a Five-Paragraph Essay free, in exchange for my honest opinion and review.