READING KINGDOM
is an interactive online reading program that teaches children 4 - 10 years of age how to read. It starts at the beginning and teaches your child how to read through the third grade. It teaches six skills: sequencing, motor skills, sounds, meaning, grammer and comprehension.

I decided to let my 9 year old son use
Reading Kingdom
. Before we began the set up, we were given a choice to choose the keyboard or the mouse to click on the letters. We chose the keyboard since he doesn't have much experience using one.
The program starts with a Seeing Sequences and Letter Land Assessment. Reading Kingdom really feels the need for this assessment.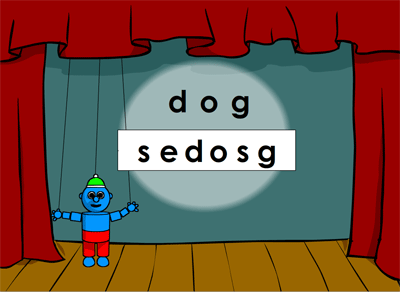 The child sees a word or group of letters like this and in turn, the child clicks on each letter in the right order as the word given. It gets a little more difficult as he or she progresses. It gives the child practice with the keyboard also.
Big Boy was very happy when he was able to move on to the reading lessons.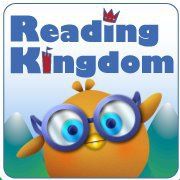 How we used Reading Kingdom.......
I sat with Big Boy while he did his lessons. Not that it's required that you do this, I just enjoyed sitting with him, watching him learn. At first, he was excited about getting started with Reading Kingdom but during the assessment, he felt that is was boring and wanted to get through with it fast. After the assessment, the lessons were better and he felt better about the whole program. I would like for him to continue using
Reading Kingdom
as a supplement. In his words, "I like Reading Kingdom, it's fun!"
Go to Reading Kingdom and
sign up
for the free 30 day trial. If you like it and decide to use it, the cost is $9.99/monthly or $199.99/yearly. You can add another student(s) for $9.99 a month per child.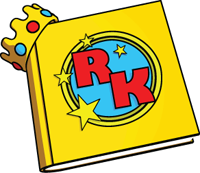 Visit the
Schoolhouse Review Crew
to read what others are saying about Reading Kingdom.
Disclaimer: As a TOS crew member, I received this product free of charge for my honest opinion and review.